About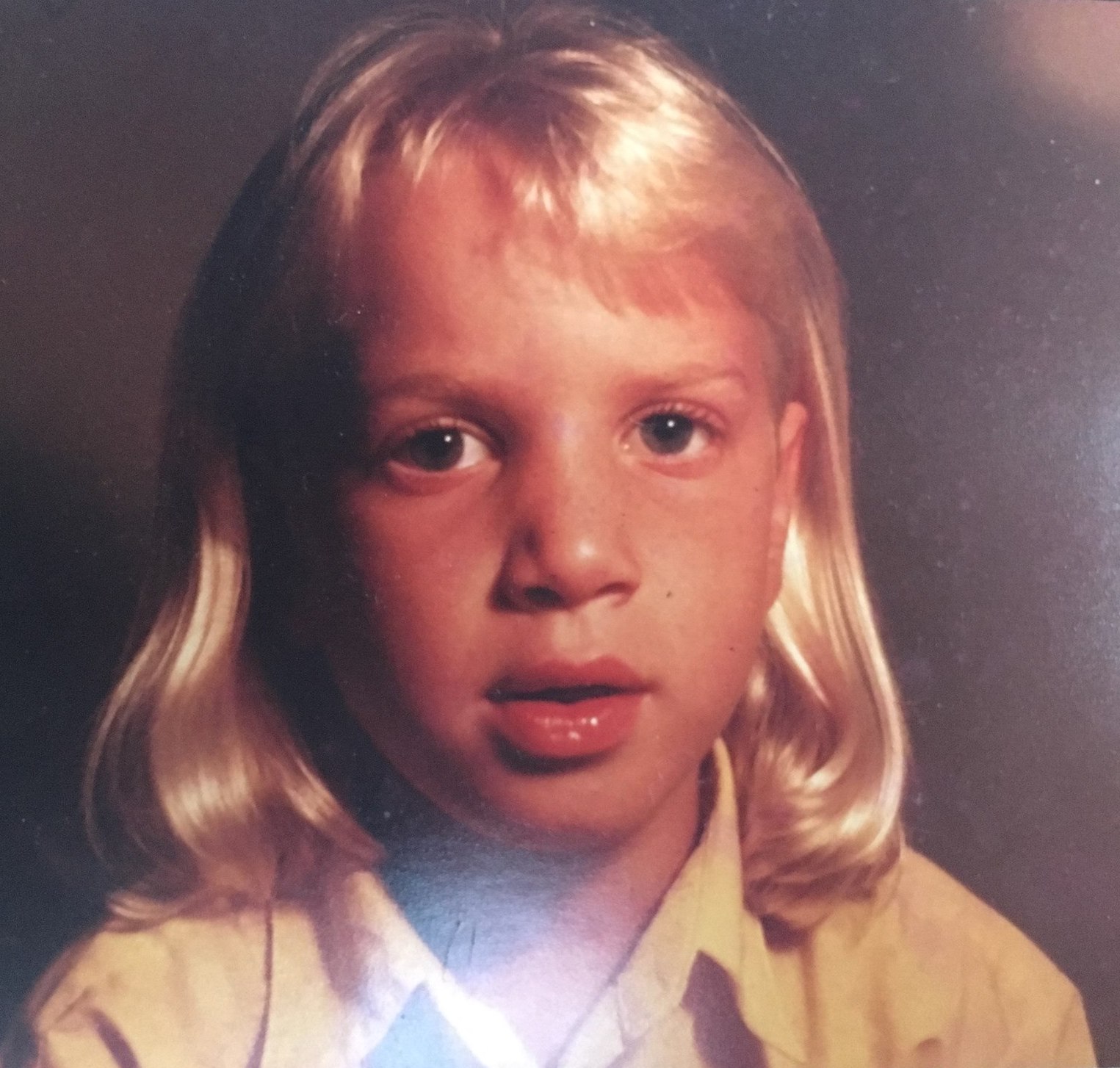 Hello! I work with young people in a variety of contexts and am currently completing a PhD at University of North Carolina-Chapel Hill on the philosophy of youth. Before moving to North Carolina, I received a BA in philosophy from the University of Wisconsin in Madison. As an undergraduate, I also spent time living and studying abroad in Israel and Australia. My philosophical interests center on the liberation of young people. I believe that youth liberation holds awesome potential for social transformation. That's a picture of me in 1987.
In addition to philosophy, I have a number of exciting projects underway. In 2004, I began working with LGBTIQA (lesbian, gay, bisexual, transgender, intersex, queer, questioning, asexual and allied) teenagers. Together we founded iNSIDEoUT, a youth-run organization that networks youth and Gay-/Queer-Straight Alliances.You can check us out here: www.insideout180.org.
I also write and sing fun, socially-conscious kids' music that respects young people's intelligence. I released my first album in July, 2012. You can listen to it here: www.kidsforpresident.com.
I live in Durham with my dog, Mordecai, and my loving friends and neighbors. We get together frequently to play and sing music on our front porches. I also enjoy playing capoeira, swimming, and visiting my 8 nieces and nephews.
---
---